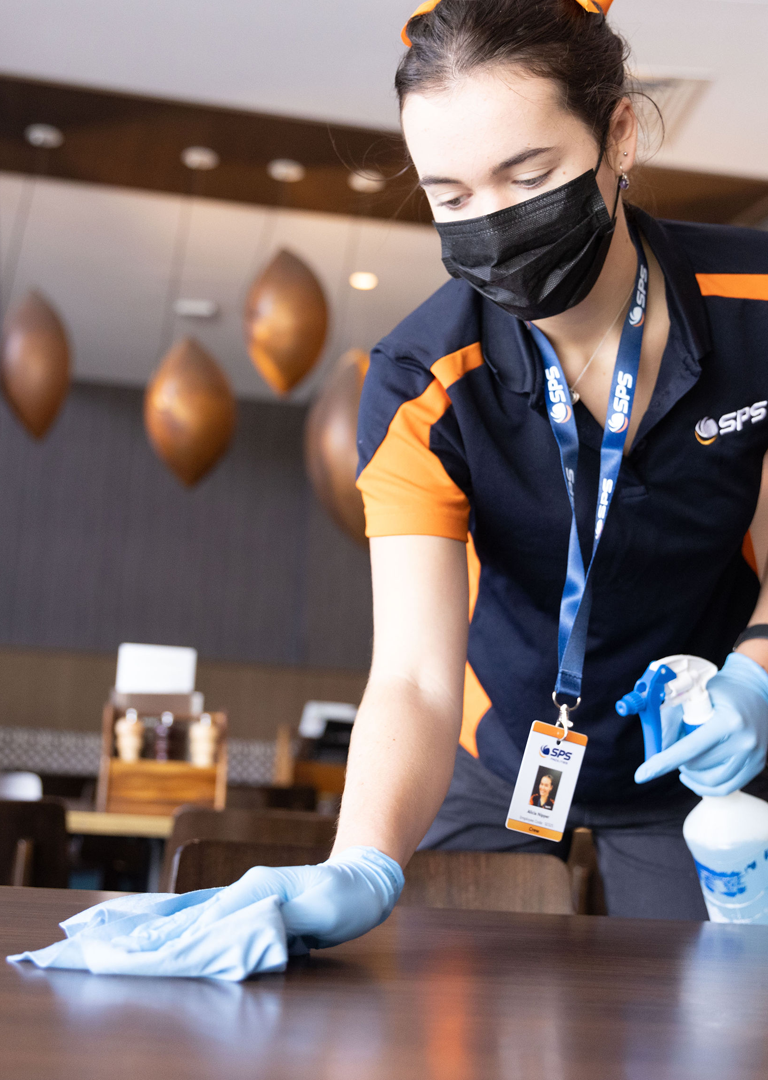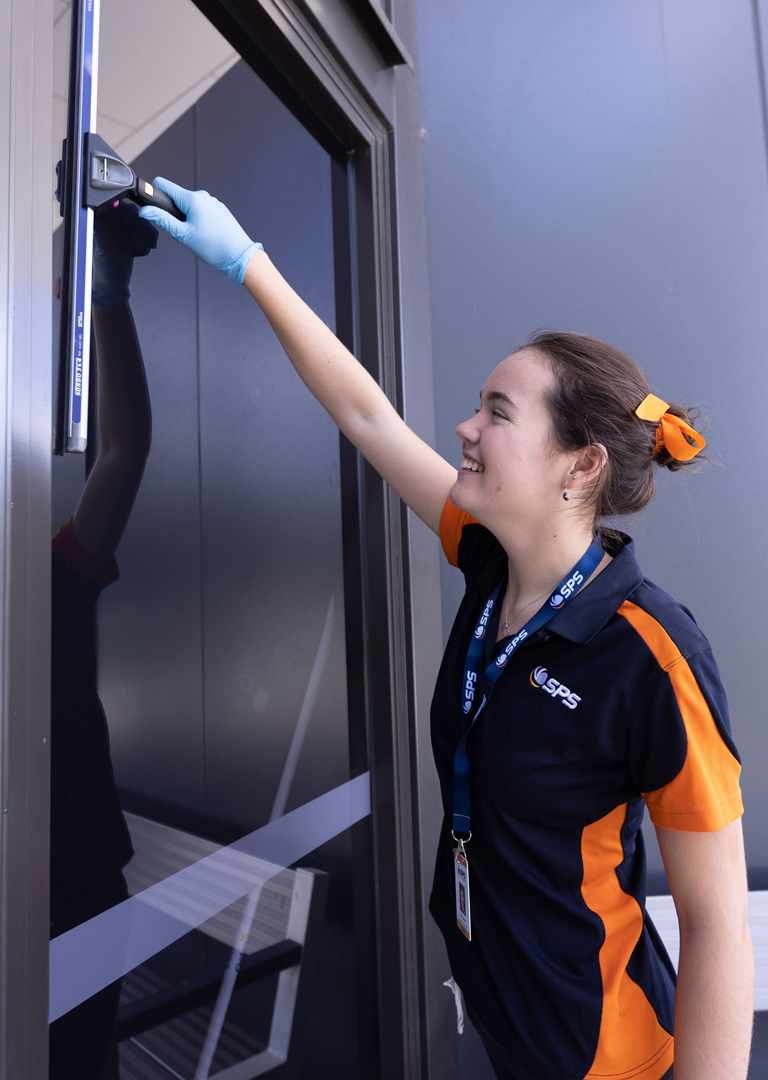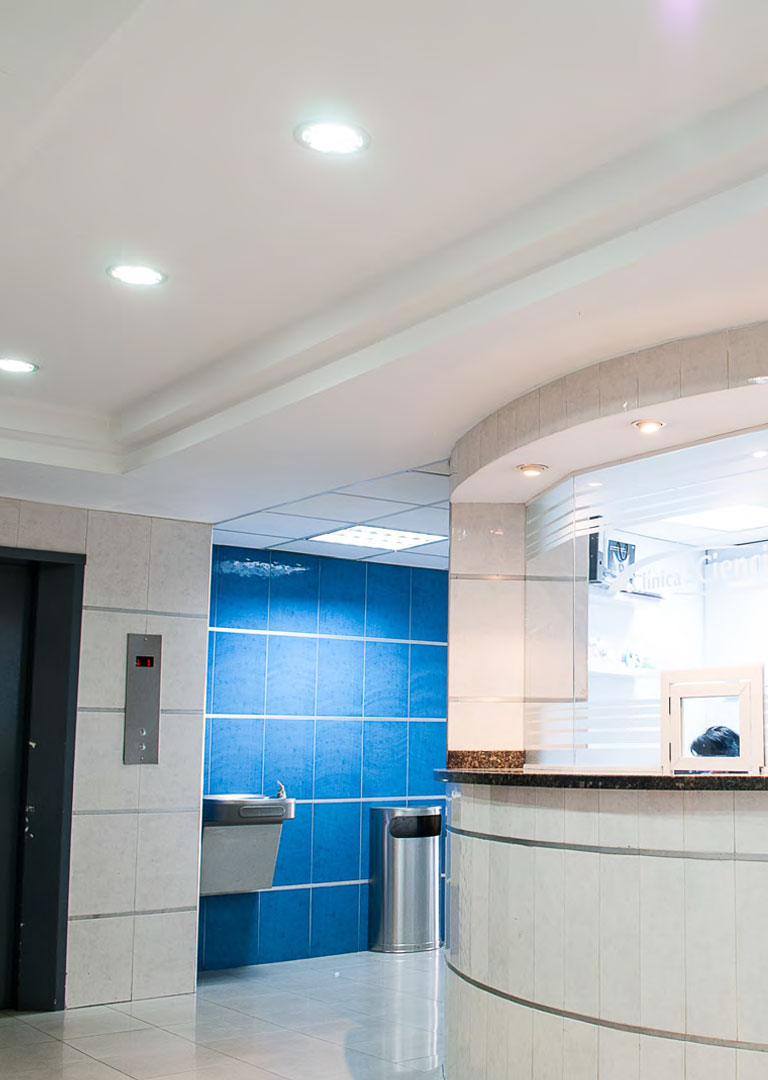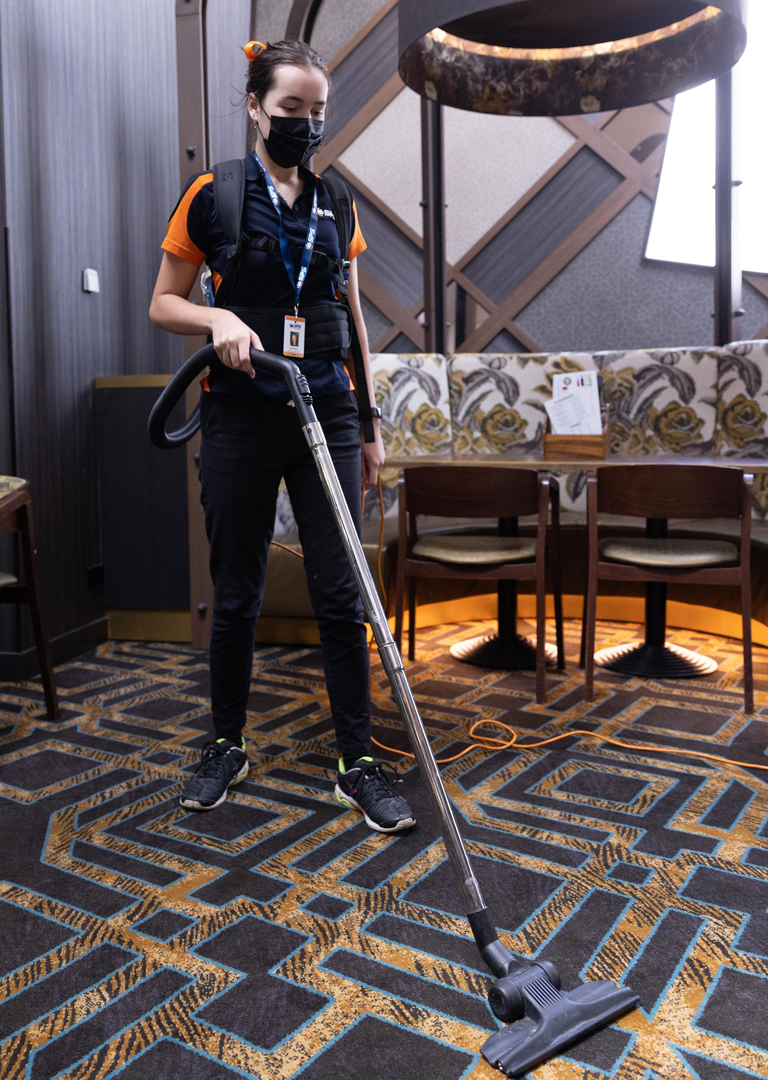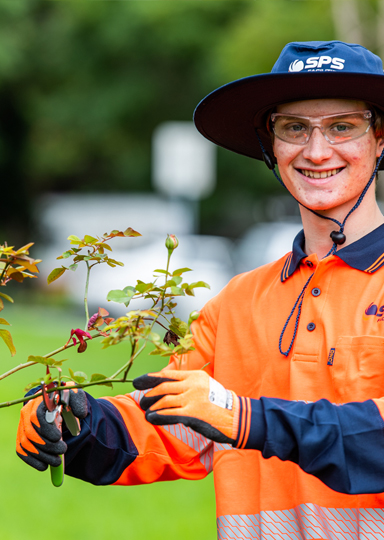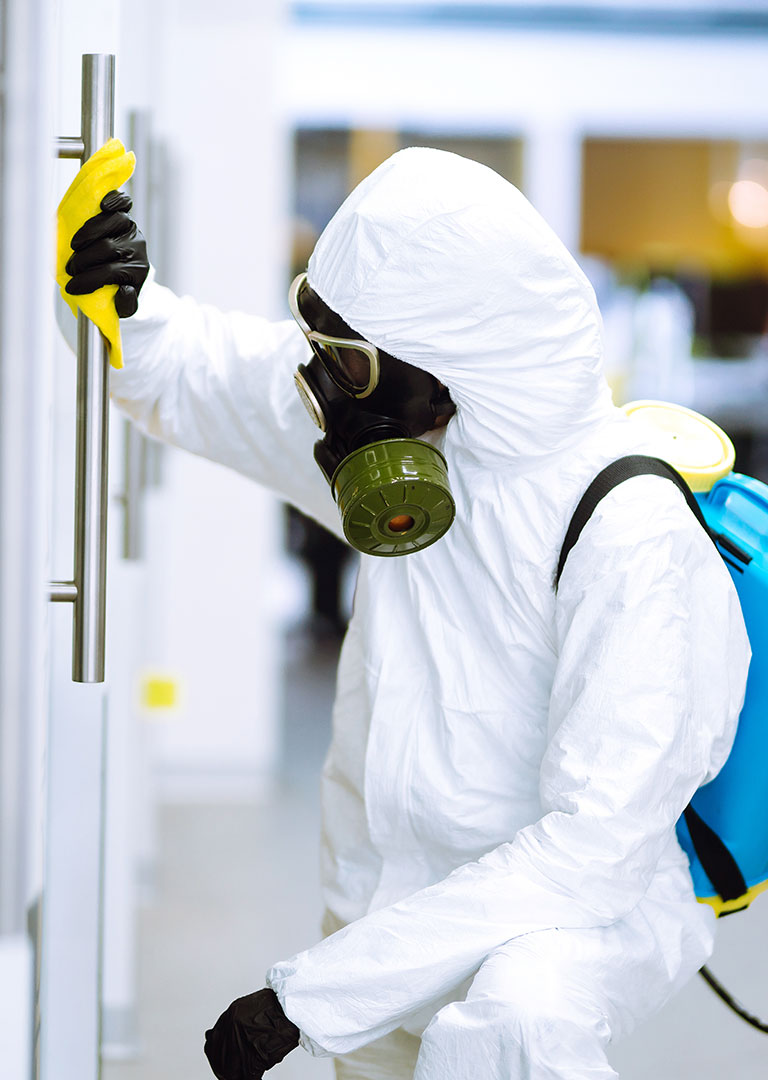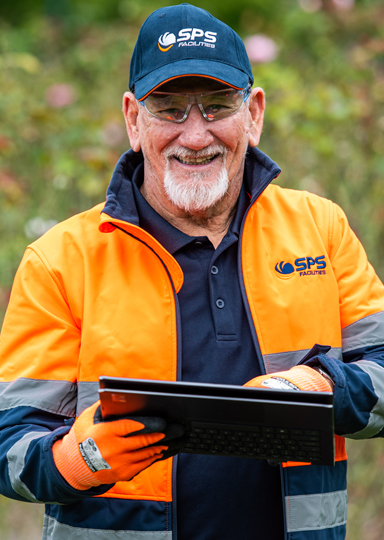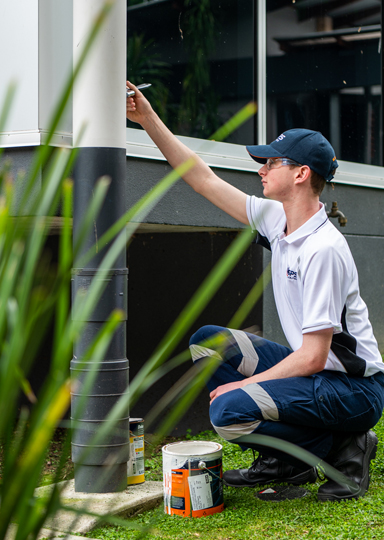 We are committed to providing excellent customer service – We lead the way – We do the right thing – Together we make a difference.
we are over 650 people working across a wide network of Australian and NZ service locations to deliver a significant return on investment for our clients!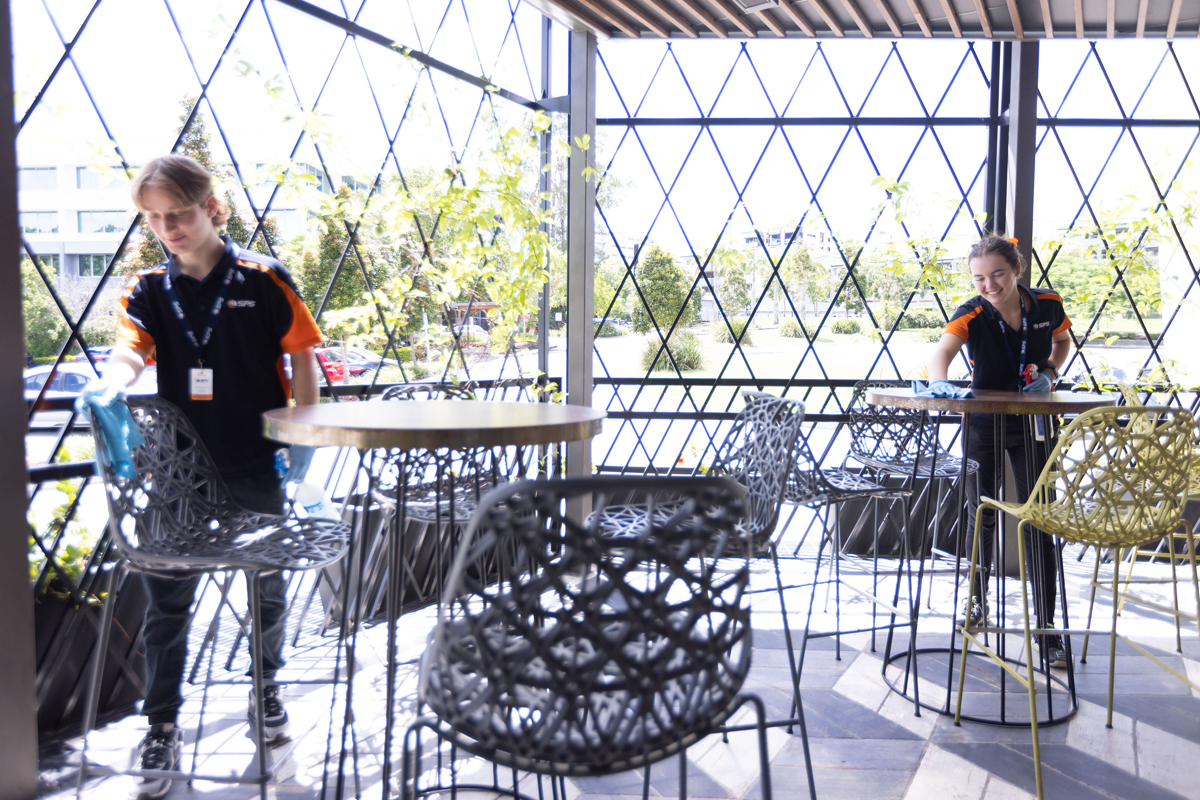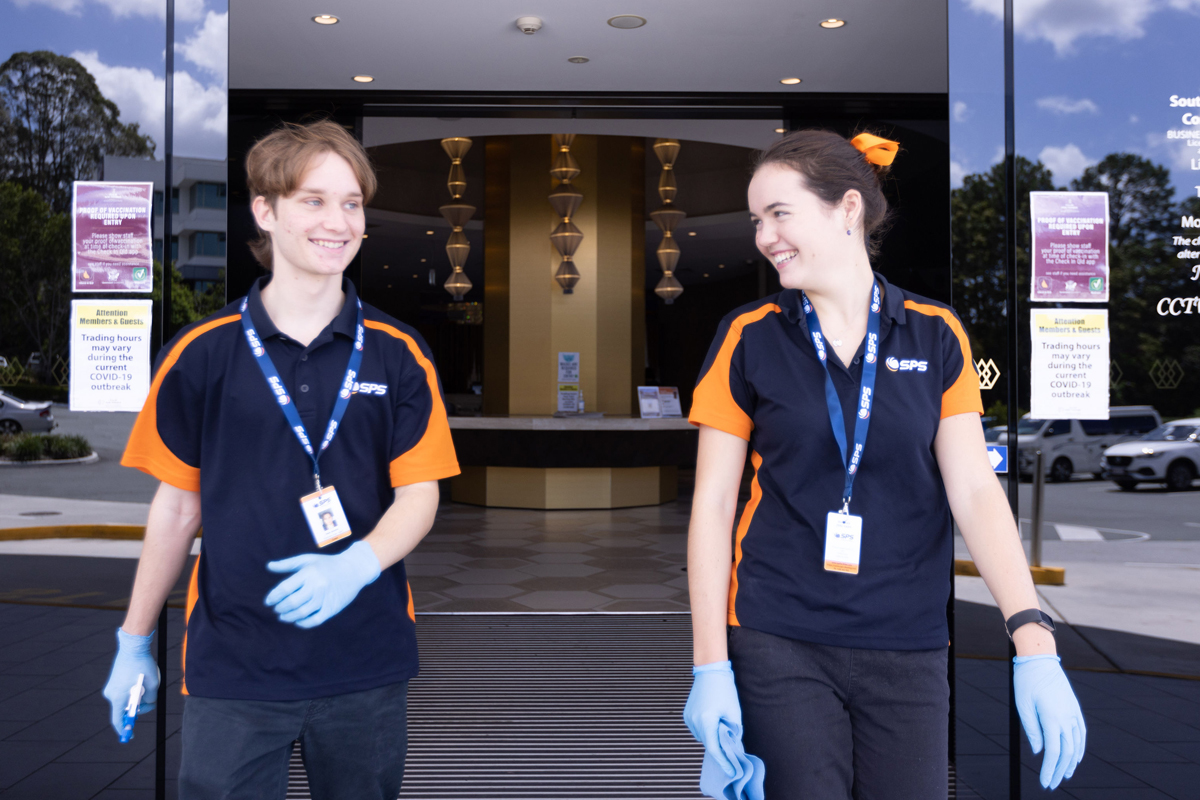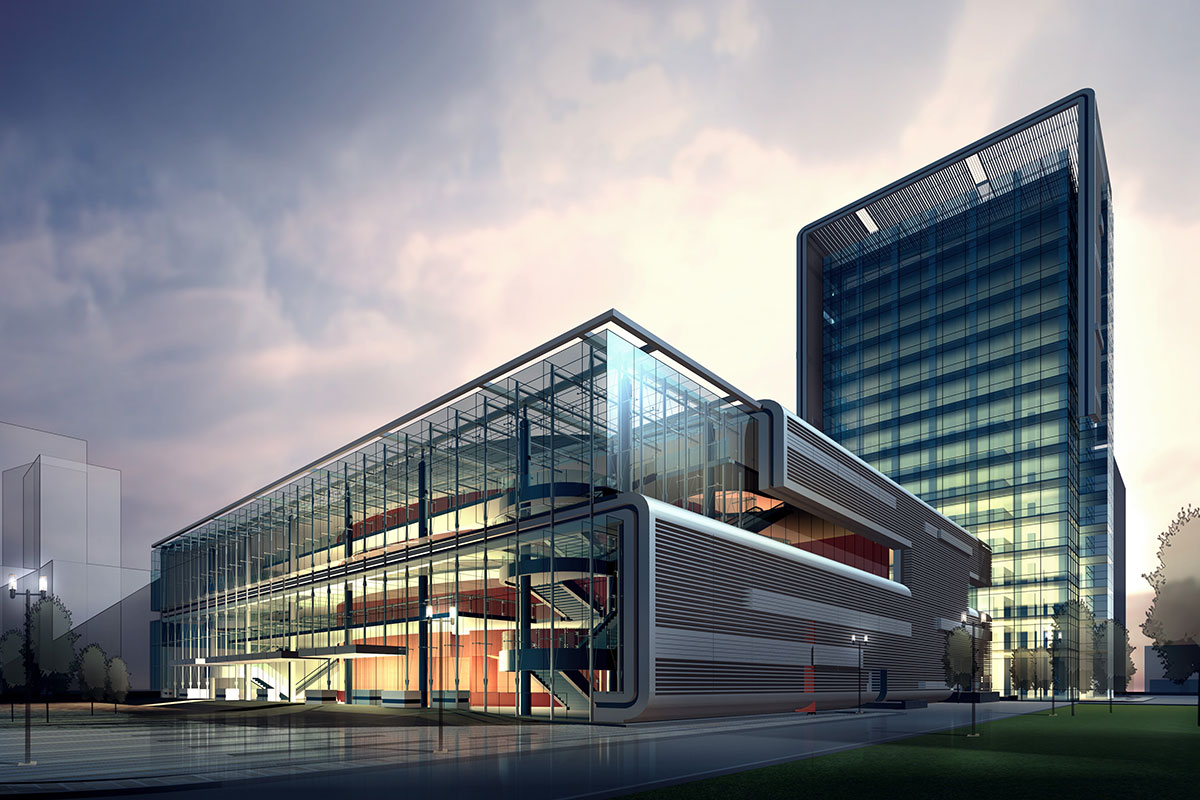 over 650 experienced team members
We have over 650 experienced operations staff managed from our head office in Brisbane and additional offices located in Gladstone, Sunshine Coast, Gold Coast, Townsville, Perth, Newcastle, Sydney, Melbourne, Mt Isa, Cairns and Christchurch, Queenstown and Dunedin, New Zealand
A smarter way to deliver services
SPS Facilities places great value in the transparency able to be offered to our customers through technology. IT Infrastructure provides avenues whereby our customers, staff and Management Team are living in real time management of the services being provided across your assets.
Heath and Safety
SPS Facilities holds the safety of all of our stakeholders as a priority. By promoting safe work methods, aligned with legislation, our safety first culture works. Our risk and hazard identification and elimination strategies are communicated through all mediums to ensure safety is at the forefront of all work performed by SPS Facilities crew and contractors.
Quality processes underpins success
Our Quality Management System complies with ISO standards and has been developed to be a useful document by which we operate. Ongoing improvements occur in this space and our QMS system is a living document, in which all SPS Management utilise. It allows us to deliver exceptional outcomes for our customers.